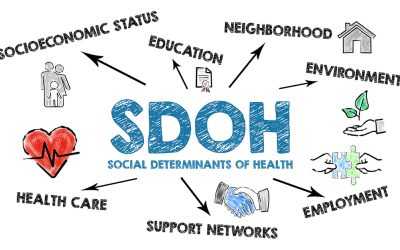 In the world of philanthropy, the impact of a donation is often measured by its monetary value. Hospital foundations, in particular, have relied on...
Data is ubiquitous, but not many organizations are collecting and analyzing data to guide their decision making. Neil...
read more
Leading predictive healthcare philanthropy technology company discovers new giving trends on how to improve likelihood and...
read more
Leading healthcare philanthropy technology company adds ability to match for exclusions to the Brightway Giving Score FORT...
read more
Philanthropy212 Podcast: Finding Donor Affinity With Neil Smithson, CEO And Founder of Brightway Data
Learn about our origins
Brightway Data was formed from the innovative analytic work of PARO Decision Support. PARO is the leading provider of charity care predictive models and revenue cycle solutions for healthcare, serving over 1,200 hospitals and systems nationwide.
Meet our leadership
Our leadership team brings decades of healthcare and predictive modeling experience to Brightway Data to offer next-generation solutions for philanthropy efforts.
Subscribe for More Great Articles!
Stay up-to-date with the latest in philanthropy solutions.